Stabbed 39 times with ferocious intensity, to this day criminologists still debate whether Martha Tabram was Jack the Ripper's first victim. The killing disorganised,
out-of-control.
So was Martha Tabram just another prostitute murdered randomly, or was she the first example of Jack the Ripper losing control?
Jack the Ripper displayed an interesting MO, supposedly the viciousness of the crimes depicting scenes from Freemason initiations.
Why did Jack the Ripper suddenly begin killing? Who was the man behind one of the most infamous unsolved serial murders in history?
Initiated to Kill explores the depravity of the mind of a serial killer. Takes you through the murky violence of Whitechapel, back to the childhood of a man turned artist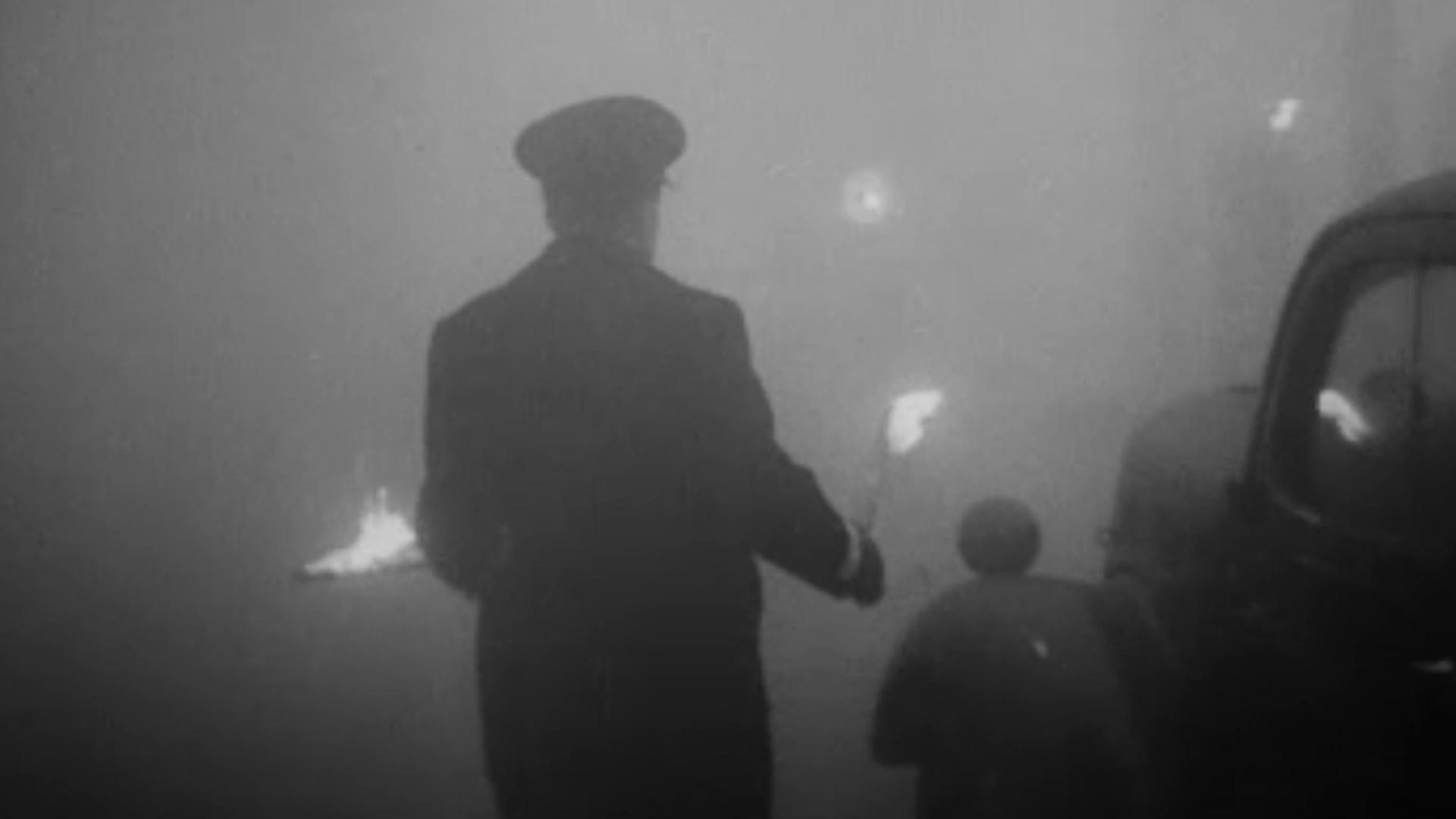 whose paintings supposedly depict Jack the Ripper's own crimes.
And why were prostitutes the only ones that fell victim to Jack the Ripper?
Find out in Initiated to Kill: https://www.amazon.com/Initiated-Kill-Sharlene-Almond-ebook/dp/B01E9DDKO6/ref=sr_1_1?ie=UTF8&qid=1523337815&sr=8-1&keywords=initiated+to+kill+by+Sharlene+almond