Triana was formerly known as the gypsy quarter of Seville. People from Triana consider themselves more Trianeros than aSevillano.
Filled with a gypsy spirit, it feels like another world entirely once you cross the bridge into the quaint barrio of Triana to taste some of the best tapas in Spain.
The Isabel II Bridge makes a fabulous spot to start your instagram story.  Continuing along the bridge, your first glimpse of the small chapel Capilla del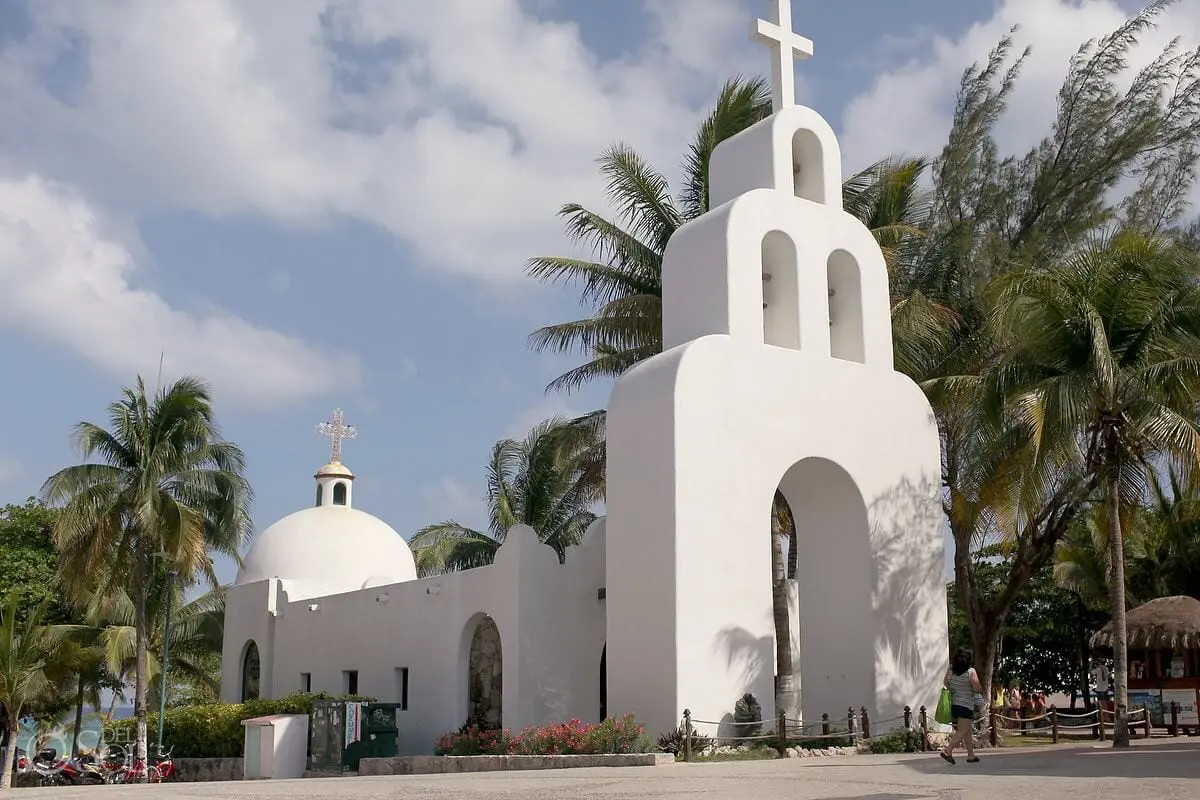 Carmen can be seen. With its vibrant tower protruding above the landscape; giving homage to the brilliant designer Aníbal González, whom designed Plaza de Espana.
The aromatic displays of fresh produce beckons from Mercado de Triana, one of Seville's authentic food halls. This modern market has a dark history. Built on top of the ruins of San Jorge Castle – the one time headquarters of the Spanish Inquisition. 
If chapels and churches are your thing, Triana has a bountiful array of some of the most stunning churches in Seville.
If there's one thing that any local and tourist alike says is a must-do, a tapa crawl
would be it. Meandering from tapa bar to bar, sampling a dish at each stop on the way. Puratasca tapa bar boasts an impressive wine list with a dive-bar-meets- gastropub feel to it. Ending your feasting on a sweet treat from the French bakery Manu Jara.
Next time you need a bit of inspiration for travel, Triana hosts an authentic array of culture, food and local spirit.
For those that are not able to travel right now, explore the beautiful Sevilla in my debut psychological thriller Initiated to Kill.