A pristine forested island, situated in the beautiful Rakiura National park, named after a Scottish island, an open island sanctuary. Ulva Island remains one of a few predator-free sanctuaries in NZ.
A jewel to behold as you immerse amidst nature of its cleanest and finest.
Meandering along the tracks to catch a glimpse of endangered birds like the "South Island saddleback, Yellowhead, Rifleman, Stewart Island Robin, and Stewart island brown kiwi." (www.stewartisland.co.nz)
To really get a feel for Ulva Island, guided walks provide a unique experience of bird watching. Relying on the experts to guide you to the best spots to lie in wait until the birds are ready to greet you.
From a few hours, to half day and full day tours, and even evening experiences.
Discovering the Gondawanaland rainforest allows you're to forget the outside world, discovering how nature was meant to be.
Cruises take you out on a leisurely boat ride to showcase the Paterson inlet's hidden coves and pristine beaches. Throughout the cruise, your guide takes you through NZ history while you are on the lookout for seals and penguins. Full of movement, color, and gorgeous native life.
However, Ulva Island offers something perhaps no other place does – being able to
spy on a kiwi during the day.
Well-maintained man-made tracks make it easier for visitors to explore at their leisure, with shorter and longer tracks available.
There is something spell binding at the density of the rainforest enveloping the walking tracks. The rarity of native bush unharmed by outsider forces. Birds peeking out, singing their songs as though to welcome you into their natural abode. The tracks taking you through a wonderland of green, birds camouflaged, every now and then daring to peek out.
Land and sea adventures await. Rare Megaherbs and sea lettuce waving to you under the watery depths. Birds fettering about, teasing you in a game.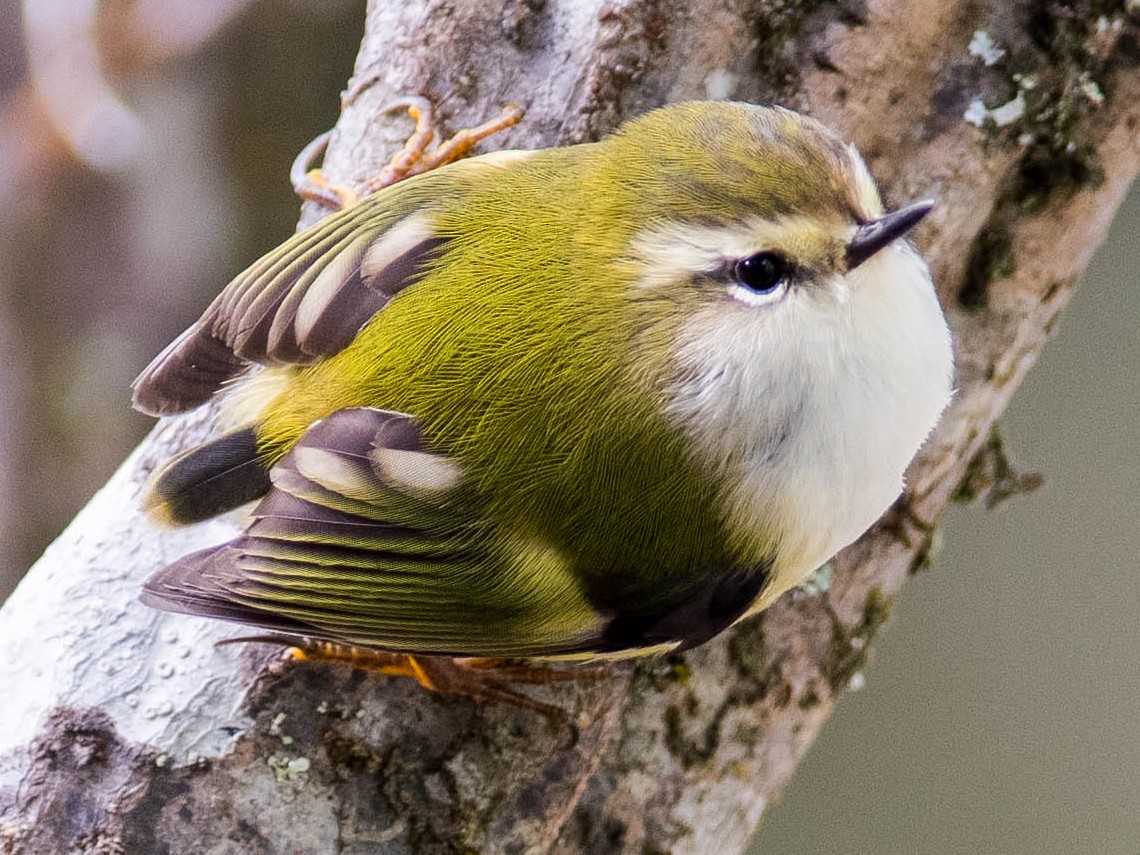 This national treasure offers a glimpse to what nature holds.
Even if you can't travel right now, why not take a tour with me of some of the highlights of NZ in Journey in Little Paradise –