Night Watch, named after the morbid patrol period when the really 'bad stuff' happens on a cop's watch.
Human bones at a residence, three skulls left at a successful restaurant, and a dead body found close by. In a sleepy getaway French town, Alexandra Cooper finds herself amidst some mysterious occurrences all linked to her French lover, Luc
Rouget – a successful restaurant owner that is about to open another restaurant in New York. 
As a prosecutor, she is immediately on high alert that this is no coincidence. Yet, Luc vehemently denies any involvement.
Her occupation and feelings for him creates a mental conflict between what she should do, and what she wants to do.
Linda Fairstein sets the first part of her novel in Mougins, France, where crime simply does not occur.
So, what has driven hard-hitting New York crime to this small village?
As more information is revealed, disturbing facts come to light that cast a rather dark shadow over Alex's French lover.
Alex is called back home to New York to assist on a rape case when a maid in a hotel accuses a high profile person of sexual assault. All the while she is trying to figure out why someone left old bones and skulls at Luc's restaurant and home.
The author delves into the inner workings of a high profile rape case, covering the nitty gritty details of bringing this type of case to trial. Complicates arise as the media and defense attorney seek to influence minds. The age-old dilemma of 'he said, she said' plays out, and Alex has to sort through the messy details, determining if the story is real, or a plot to discredit a powerful man.
The author does well presenting the characters, lays out motivations, their tendencies, and weaknesses.
Alex is the main character supported by richly developed supportive characters. Mike, the endearing cop that doesn't mind playing hardball. Mercer, one of the detectives, and a close confidante to Alex. Luc, the charismatic French chef that you get the feeling there is more to his back story that will create further conflict for Alex.
When a second body turns up in Brooklyn, evidence once again points to a connection with Luc. This time it cannot be dismissed as some coincidence. What is lurking in Luc's background?
Drugs, murder, millionaires, French and Italian connections. What does all this lead to? And is Luc involved? With evidence piling up, Alex has to pull away from Luc, and focus on the rape case with an unsympathetic and manipulative so-called victim. Making life even more difficult for Alex.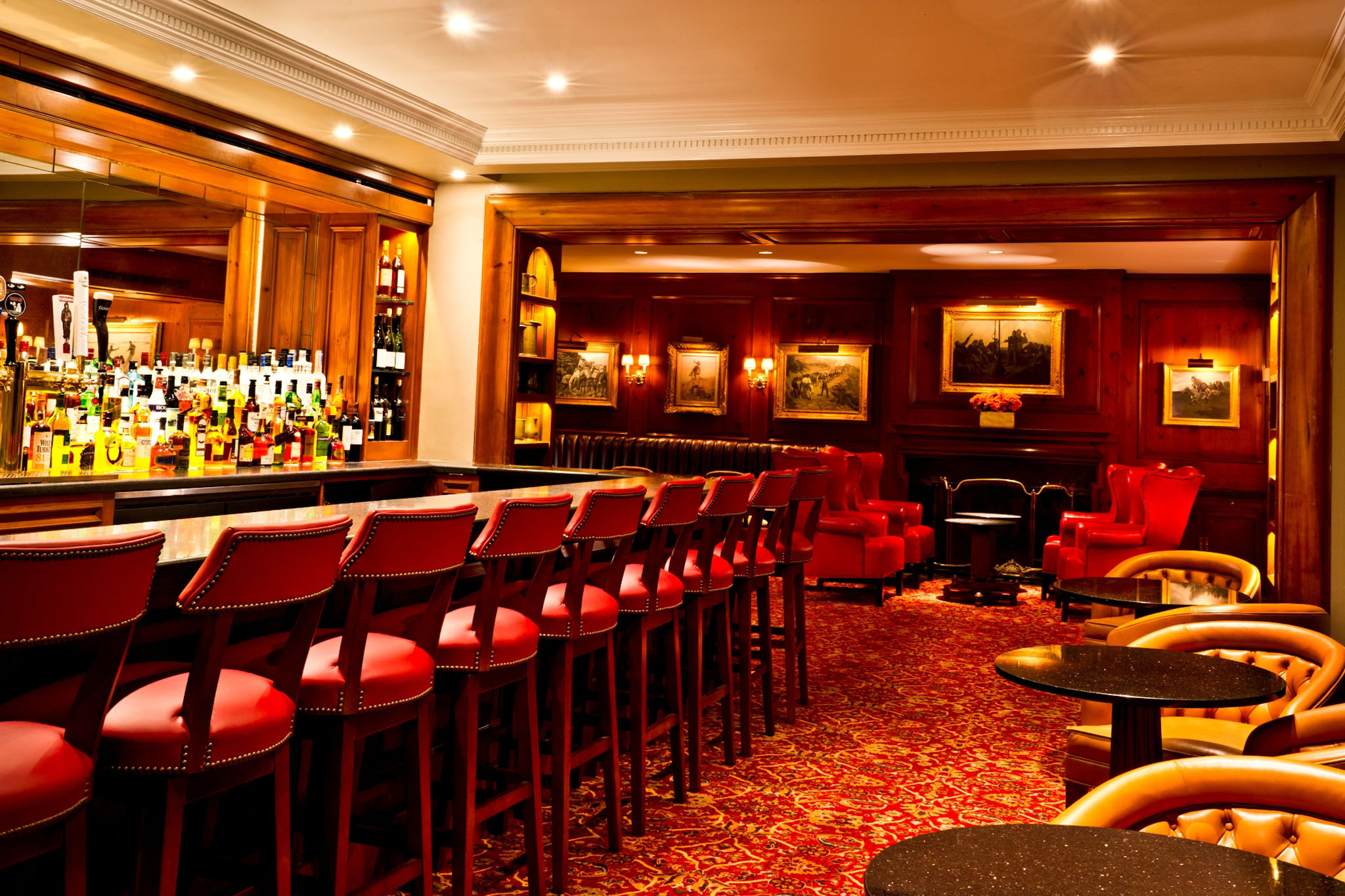 I love how the author interweaves local history of the locations. Painting a clear picture of the settings to enable the reader to step into the character's shoes (so to speak). Easily imagining the class and extravagance of restaurant '21 in the 1930s.
If you are a foodie, then feast your eyes on a buffet of delicious descriptions of fine cuisine. The life of the rich and famous. All the while an undertone of menace lurks behind simple events.
There does feel at times more emphasis on the restaurants and getting into the restaurant business rather than focusing on the actual cases. I get what the author is doing. Giving insights on the dangerous world of perhaps starting a restaurant in New York where even the mob has a hold over you.
I just felt it did bog down the story a bit, taking away from the murders and the case Alex is working on. The drug trade seems to be at the forefront. I think the author wanted to display the rich offerings of extravagant restaurants, but gets so bogged down with detail instead of focusing on the actual plot.
There are a few twists and turns; unfortunately, the plot slowly chugs forward. I can't help but think quite a bit of the story could have been taken out to make the events move quicker.
There is something almost unlikeable about the characters at times. They make digs at one another, talk about personal things in front of others, and get overly defensive, acting almost juvenile at times.
The ending was somewhat predictable. It wasn't bad; it just wasn't all that surprising. For those that enjoy a cozy mystery, this would be right up your alley.
An easy read with diverse characters, covering the intricacies of the legal system, the numerous elegant restaurants that have to play a bit dirty to get a successful business up and running, the unscrupulousness within the legal system, and of course one of the most common vices that corrupt and destroy- the drug trade.
No one is above suspicion, desperate people do desperate things, and whoever gets in their way gets hurt.
3/5